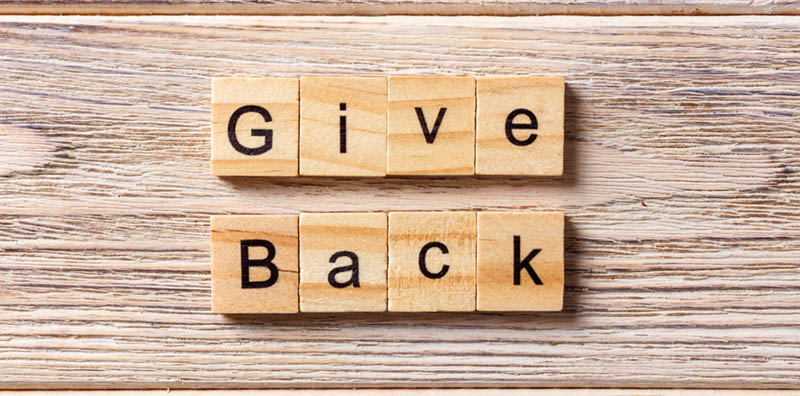 Morgan Handyman & Remodel Has What You Need!
We are Morgan Handyman & Remodel. A Seattle home remodeling contractor.
Licensed, insured and bonded, we focus on transforming your space one room at a time. Our goal is to provide high quality Handyman and Remodel services that our community and neighbors can count on.
Our work is high-quality and we regularly collect feedback from our customers to ensure 100% customer satisfaction in all areas of home remodeling.
Our Core Values:
Morgan Handyman & Remodel was founded in 2014 with the belief that our customers desire and deserve honesty, transparency and quality craftsmanship.
We value a healthy work/life balance for all of our team members, including excellent pay and benefits.
Community, donations and giving back have always been a major part of Morgan Handyman & Remodel's beliefs.