Serving King County, Snohomish, Skagit and Whatcom County
Welcome to Morgan Handyman & Remodel, your one-stop-shop for reliable and affordable home repair and improvement services. Our team of skilled professionals has years of experience providing high-quality repair and maintenance services to homeowners and businesses in Seattle and surrounding areas.
We offer a wide range of services to keep your home, apartment building or office in top condition. Whether you are looking for plumbing, electrical work, painting, power washing, bathroom renovation, kitchen renovation, floor installation, window repair, deck repair, garage repair and remodeling, pressure washing, fence repair, carpet cleaning or door repair, we offer a wide variety of handyman services.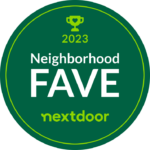 Providing the best quality handyman and remodeling services in all of Seattle including King County, Snohomish County and Skagit County.
Offering A Wide Range of Home Improvement Services
Bathroom Painting
Bathroom Remodeling
Sink & Vanity Installation
Deck Repair
Deck Staining & Paint
Deck Installation
Garage Door Repair
Garage Remodeling
Kitchen Remodeling
Kitchen Painting
Sink Repair & Sink Installation
Exterior Painting
Interior Painting
Door Repair
Door Installation
Window Repair
Pressure Washing
Fence Repair
Fence Installation
Outdoor Staircase Repair
Walkway Repair
Quality Handyman Repair Services
As your local handyman service company in Seattle, we understand the unique needs of our community. That is why we offer a wide range of services that are tailored to meet your individuals needs. With over 9 years of experience, we pride ourselves on our expertise, professionalism and attention to detail. Our contractors always work to ensure that each job is completed according to scope and that each of our clients are fully satisfied with our services. We use quality materials and equipment so that our work is of the highest standard.
Why Choose Our Handyman Repair Services in Seattle
Local Expertise: Our contractors offer handyman repair solutions tailored to the local market and community.
Comprehensive Service Offerings:  Our company offers a full range of handyman repair services, covering everything from minor to major home repairs. Our contractors come to each job equipped to handle any task at hand ensuring that your home stays in tip top shape.
Personalized Handyman Solutions: We work closely with each client to offer personalized services. Our team is committed to ensuring that each one of our clients is 100% satisfied with our handyman services.
Premier Handyman Services
Our team goes above and beyond to ensure that each and every job is fully completed to satisfaction. We strongly believe in providing the highest quality handyman services to consumers and residents looking for an affordable option. Whether you are looking for minor home repairs or looking to take on a larger home renovation project, the contractors at Morgan Handyman & Remodel would be more than happy to help.
We've been providing quality services since 2014. There is no other company locally in the Seattle market who can deliver the same level of service as we do. We fully stand behind all of our work!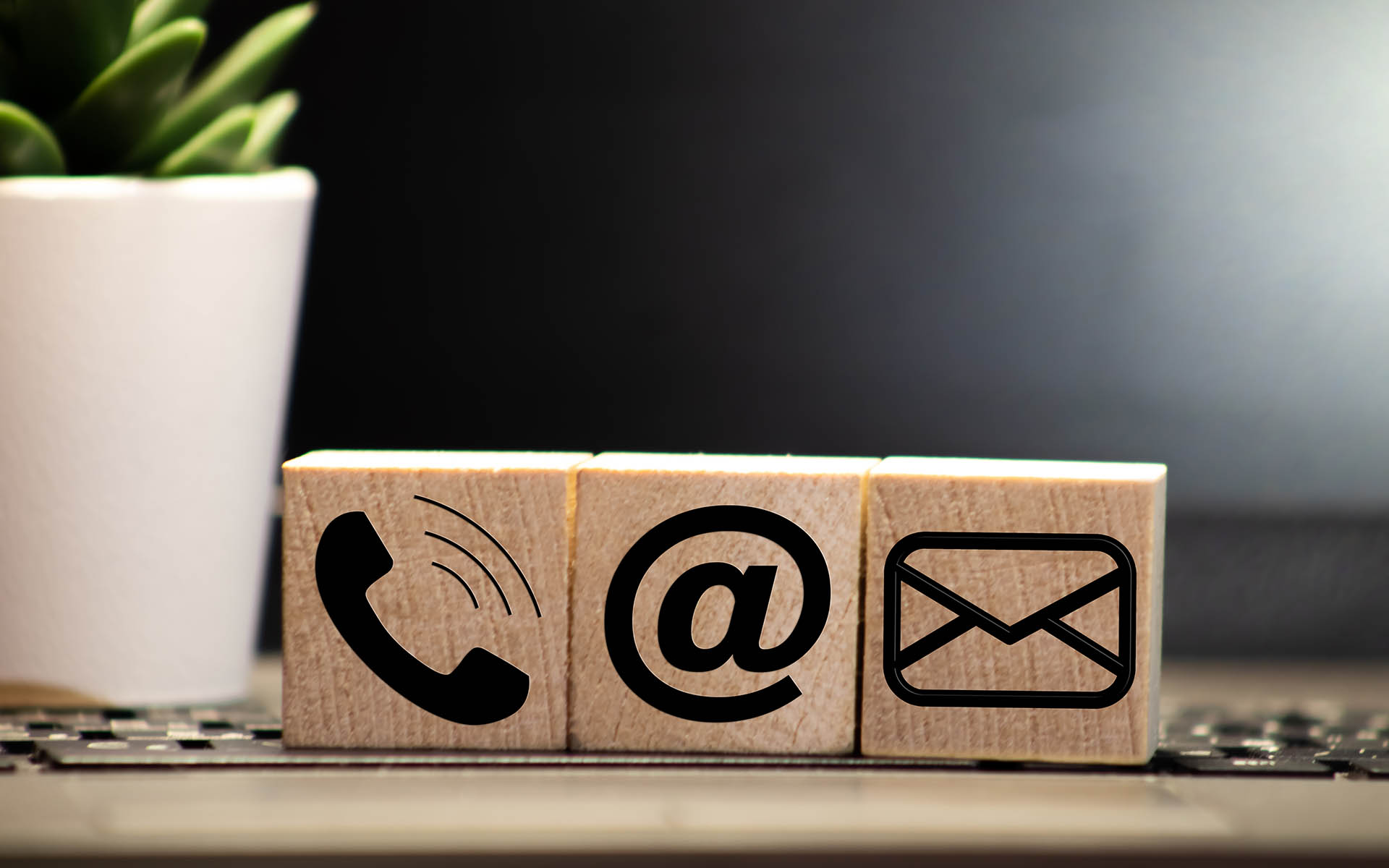 Monday-Friday - 8am to 5pm
Saturday-Sunday - Closed