Kimberly Guadalupe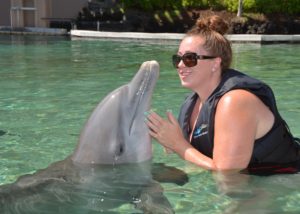 Position: Owner/Operations Manager
Time in the Industry: Over 20yrs
Experience: Property management, development, and construction
About Me: Family first for me. Love spending time with my son. I enjoy traveling and being outdoors.
Andrew Diddle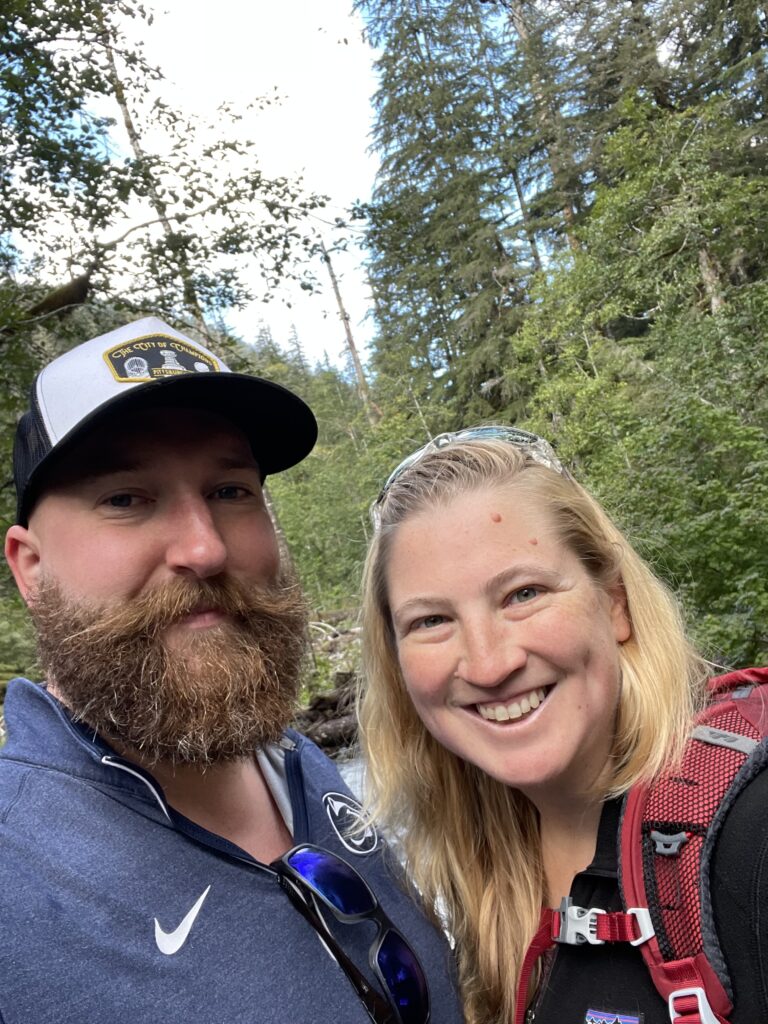 Position: Office Manager
Time in The Industry: Over 4 years
Experience: Management, customer service and pool repair and construction
About Me: I like playing board games, video games and volleyball. I also enjoy visiting local eateries and tasting their homemade beverages.
Spencer Rowley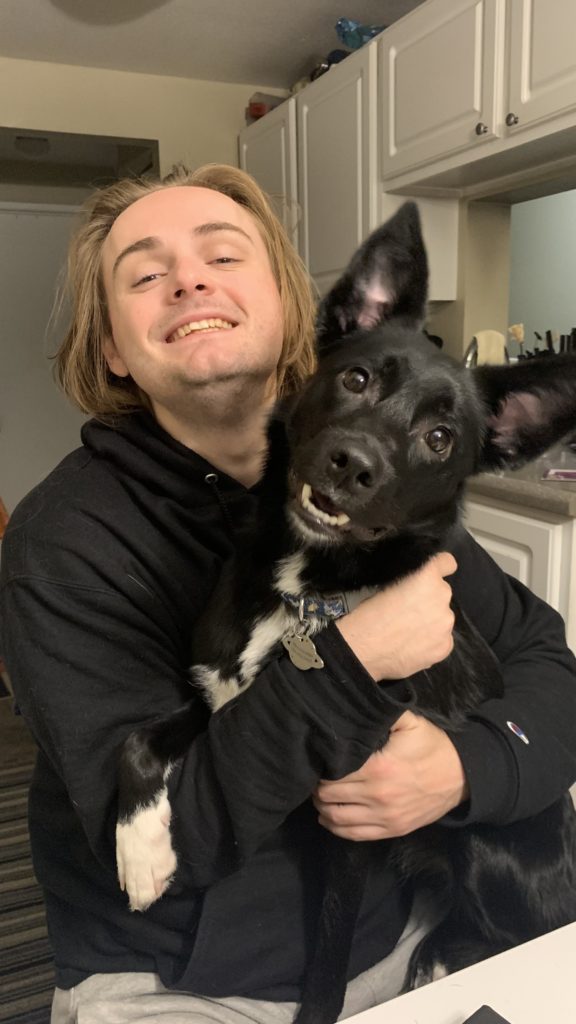 Position: Office Coordinator
Time in the Industry: 4 years
Experience: Served in the USMC, Worked as an office staff member for a payroll company and Aerospace Engineering.
About Me: I come from a family of 9 kids and was raised on a farm till I was 15. I enlisted in the military at the age of 17 and spent my time stationed in North Carolina. I moved back to Washington after my enlistment ended and have lived in the Seattle area since then. I enjoy playing video games and watching anime in my free time. I'm a huge Seahawks fan and love taking my dogs out on adventures in the summer.
Candice Cline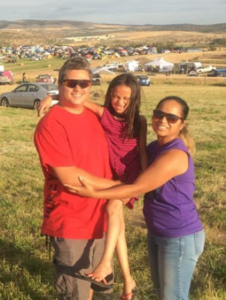 Position: Office Assistant
Time in the Industry: Less than a year
Experience: Warehouse, shipping and receiving
About Me: I love exploring new hobbies! I think I have a new one every year. I enjoy quality time with my family and friends while also exploring more of my hometown.
Joseph Cline

Position: Maintenance Technician
Time in the Industry: Over 15yrs
Experience: Apartment Maintenance, light plumbing, light electrical, hanging Sheetrock, wood work and decks – lots of decks!
About Me: I enjoy spending time with my family. I am a outdoors man and always up for a new adventure.
Fernando Mendoza

Position: Maintenance Technician
Time in the Industry: Over 25yrs
Experience: All aspects of home repairs, residential remodel and commercial services.
About Me: I am a positive person, hardworking and responsible. I like to go out with my family and take a walks outdoors.
Bene Harrison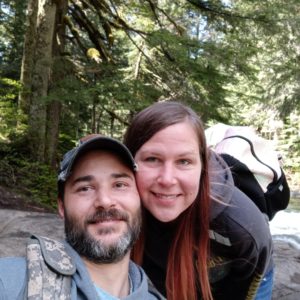 Position: Maintenance Technician
Time in The Industry: Over 20 years
Experience: I am a remodel specialist, heavy equipment operator, as well as a certified diesel mechanic.
About Me: I'm a retired veteran. I enjoy working on home projects in my hobby machine shop in my spare time and I'm very passionate about what I do.
Sergio Martinez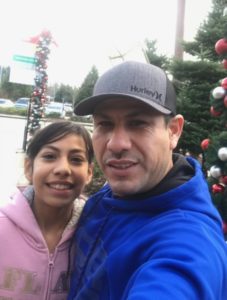 Position: Maintenance Technician
Time in the Industry: Over 15 years
Experience: Home remodel involving drywall, painting, tile work, wood work, and building from scratch.
About Me:  I like camping and spending time with my family & the outdoors.
 Luis Villanueva

Position: Maintenance Technician
Time in the Industry: Over 5 years
Experience: I can do roofing, framing, construction, interior finishing, and much more!
About Me: I grew up in a small town, so I am very fond of fishing and the outdoors.
Yusely Portilla

Position: Cleaning Technician
Time in the Industry: Over 12yrs
Experience: Commercial & Residential Cleaning
About Me: I love to help my family and work for them. When I am not working I like to spend time in my house cooking or watching movies.
Daniel Christenson

Position: Marketing Intern
Time with Morgan Handyman: Since January 2017
Experience: Four years studying Business Administration and Accounting, 1 year working in Market Research and Market Strategy
About Me: MBA student and soccer player at Northwest University. Enjoys traveling, spent a month of summer 2016 in Europe.
At Morgan Handyman & Remodel, we believe it is important to give back to the community:
We volunteer with the Cheeseburger Babies Foundation, the charitable arm of Red Onion Burgers in Mountlake Terrace. The Cheeseburger Babies Foundation relies on the local community to give back on many different levels. We lend a hand in their annual Easter Egg Hunt and 3rd of July Fireworks show.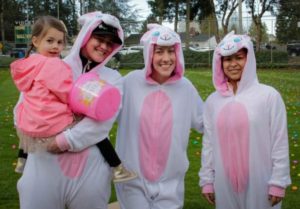 Every year we sponsor a Child through Blue Skies for Children. Blue Skies for Children is located in Bellingham, WA. and is committed to helping children participate in enrichment activities like horseback-riding, art lessons, ballet, gymnastics, piano, violin, martial arts, swimming lessons and many other activities. We enjoy being able to make a difference in the life of a child!
We also make regular charitable donations to the following foundations:
St. Jude's Children's Cancer Research
MAI Missionary Athletes International
FAMM Families Against Mandatory Minimums